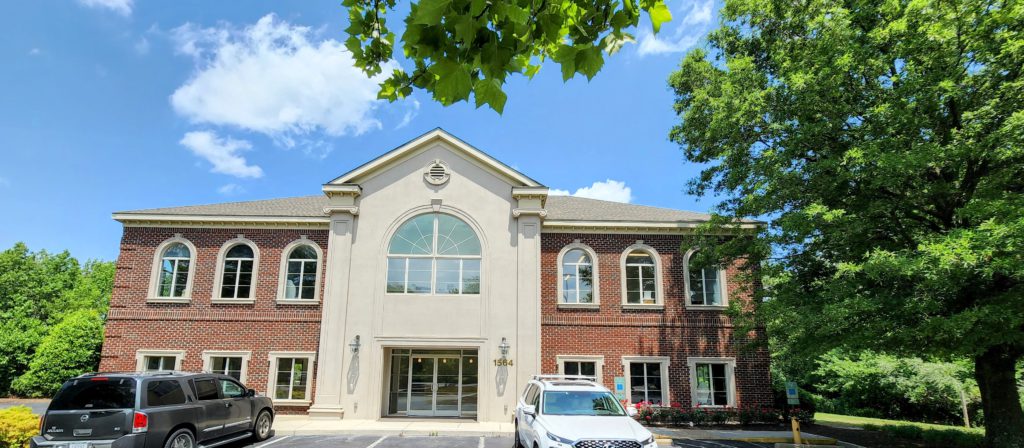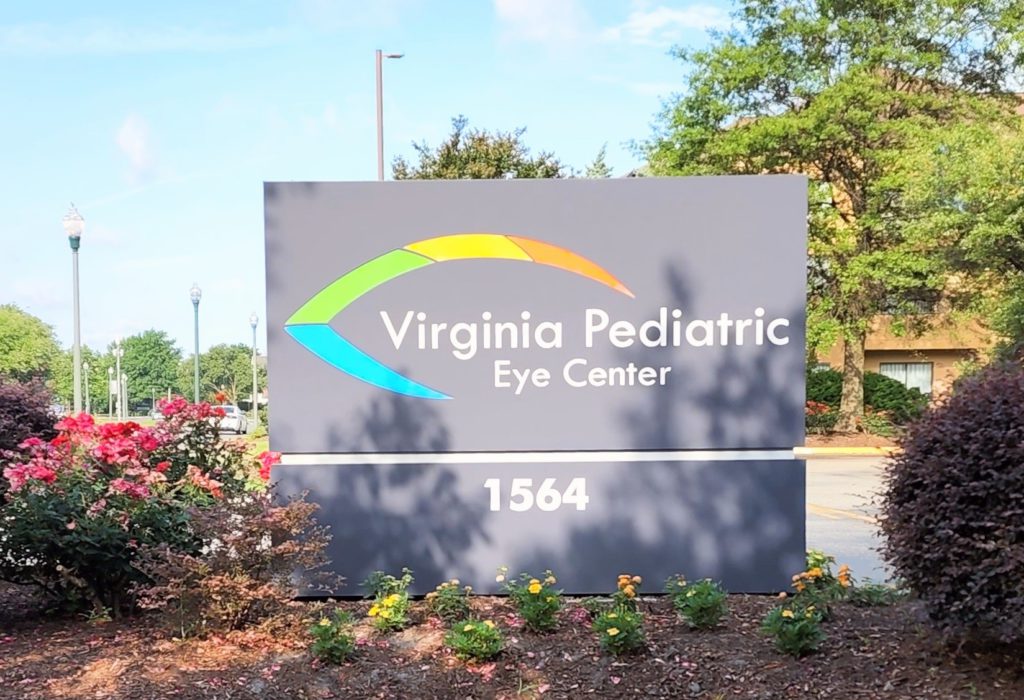 Our new office is open in Chesapeake, Virginia!
Offering pediatric eye exams and adult eye exams, our new Chesapeake office is conveniently located in the Greenbrier area near I-64.  Appointments can be scheduled in the freshly renovated space with one of our ophthalmologists,
Dr. Crouch
or
Dr. Bejarano
, or with one of our optometrists,
Dr. Martinson
or
Dr. Kun
. This brand new office has a pediatric optical shop with a wide selection of glasses, and is even larger than the optical shop in our Virginia Beach office. We welcome patients to schedule a back-to-school eye exam or stop by and check out the glasses selection!