Stacy R. Martinson, OD, FAAO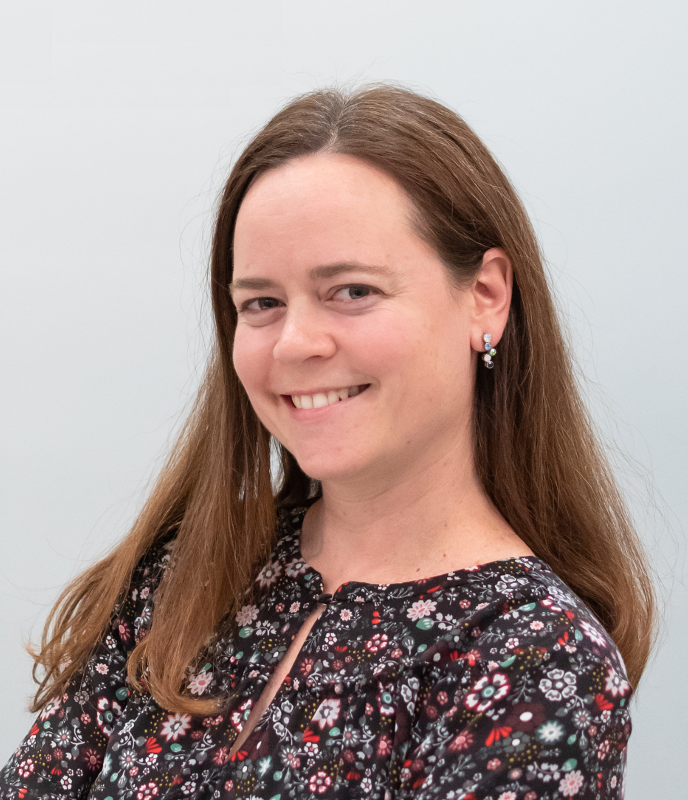 Dr. Stacy Martinson received her undergraduate degree in biology from The College of New Jersey and her optometry degree from Pennsylvania College of Optometry. She completed externships at the Veteran's Affairs Hospital in New Jersey and the National Naval Medical Center, Bethesda, Maryland. Dr. Martinson served in the U.S. Navy as an officer and optometrist at the Naval Air Station Oceana Branch Health Clinic. She is a fellow of the American Academy of Optometry. She joined our practice in 2012.
Dr. Martinson provides general pediatric eye care with diagnosis and treatment of amblyopia (lazy eye), strabismus (eye turns), convergence insufficiency (a near vision problem causing eye strain), diplopia (double vision), and poor depth perception. She provides treatment for pediatric glaucoma, ocular disease, and trauma. She comanages surgery with our surgeons and is able to determine when a surgical consult is warranted. She has a particular interest in contact lenses for children and has several options to offer for slowing myopia progression. She is able to provide care for nonverbal, disabled, and special needs children.
She is a clinical investigator with the Pediatric Eye Disease Investigator Group (PEDIG). She is active in several clinical trials for common childhood eye problems including investigating novel treatments for amblyopia and strabismus. She has received awards and recognition for her contributions in the PEDIG network. 
In her free time, Dr. Martinson enjoys spending time with her husband and their two daughters, traveling, and being a girl scout troop leader.  
Dr Martinson has always been fantastic with my kiddos, one of which is special needs. The new office is beautiful and the waiting area is much more interesting for the kiddos.
Dr. Martinson and staff are delightful! My daughter LOVES going to see her "friends" at Va Pediatric Eye Center! As a parent, I value and appreciate the sweet staff and doctors!
Dr. Martinson is fantastic. Both of my kids love going to see her. Our appointments always go great.