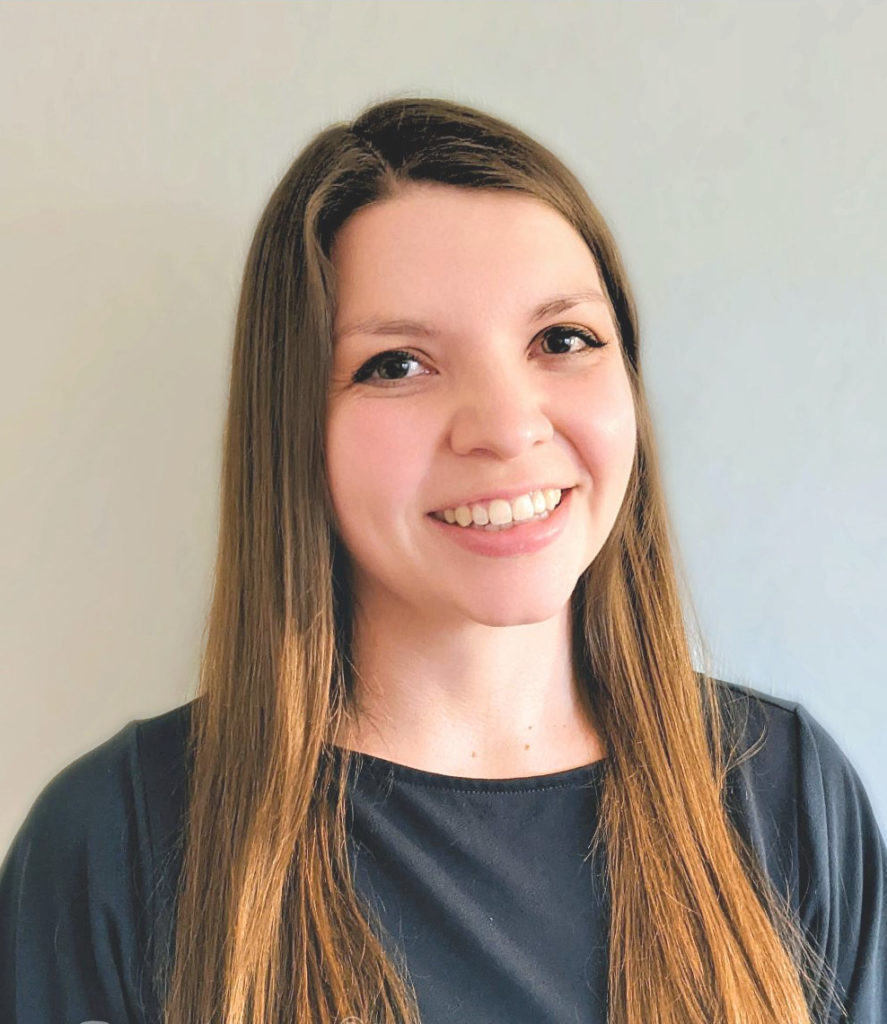 Dr. Sadie Steinbeisser received her undergraduate degree in microbiology at Montana State University and went on to earn her optometry degree from the University of Houston College of Optometry in Texas. She completed externships at the Raymond G. Murphy VA Medical Center and at a private clinic with an emphasis on pediatrics, neuro-rehabilitation, and specialty contact lenses. Following her academic training, Dr. Steinbeisser lived and worked in Montana for several years providing comprehensive eye care to patients of all ages and abilities.


Dr. Steinbeisser has had a special interest in pediatric care since she began her training, and she has continued to find joy in interacting with her patients throughout her career. She provides comprehensive eye care including diagnosis and management of conditions such as refractive disorders, amblyopia, eye turns (strabismus) and other binocular vision disorders. She also provides treatment for conditions such as pediatric glaucoma, uveitis (ocular inflammation), and trauma. Dr. Steinbeisser works closely with our surgeons to determine what additional treatment options will provide the best outcomes for her patients. She also participates in research to further our knowledge of pediatric ocular
development and treatment options.
In her free time, Dr. Steinbeisser enjoys hiking, baking, reading, and spending time with her friends, family, and her cat Big Lou.
We are pleased to have such an outstanding doctor on our team!